Diversity in Light – The Karoo
Posted on Tue September 22, 2020.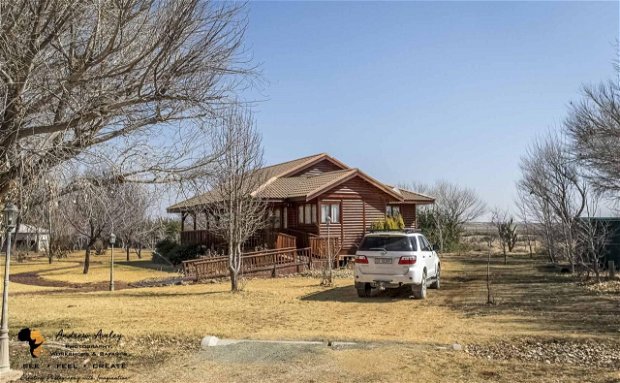 If you are in love with the outdoors and nature but can't always get to places like the Greater Kruger, Kgalagadi, Botswana etc you need to find an affordable alternative to keep your photography skills fresh.
Recently I was invited by P.C Ferreira to visit him on the Karoo Gariep Private Nature Reserve to see and learn more about his conservation and tourism initiatives. The Karoo is a semi-desert natural region of South Africa. No exact definition of what constitutes the Karoo is available, so its extent is also not precisely defined. To that extent, I found the opportunities quite enjoyable and original. Please note that this is a NO HUNTING Farm.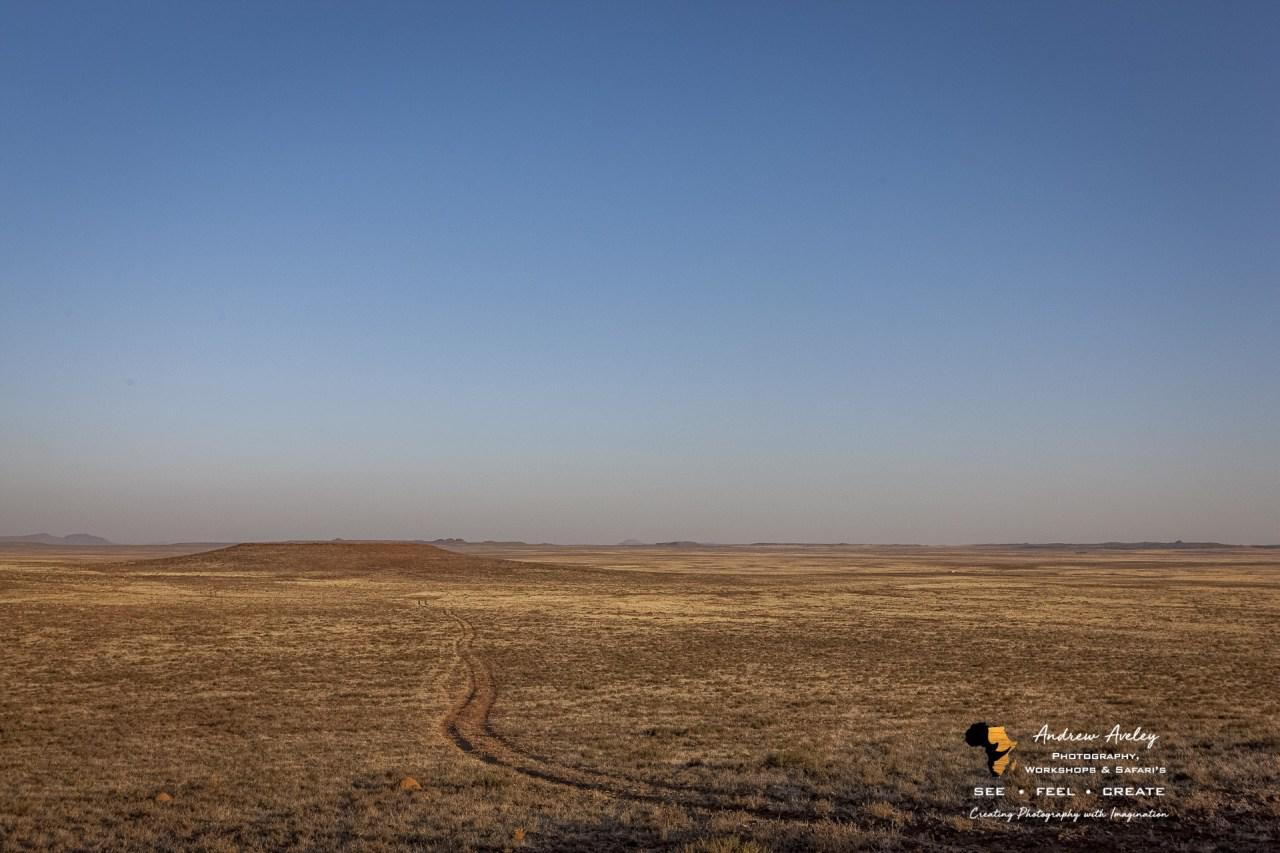 The reserve is situated roughy 6 hours from Josie or Cape Town on the N1 near Hanover in the Northern Cape. From my home in Knysna it is about the same travel time so easily accessible and centrally situated. I booked the Stoffelrus self catering cabin for the weekend as it was a great opportunity to take my family along to enjoy a new perspective on our South African outdoors.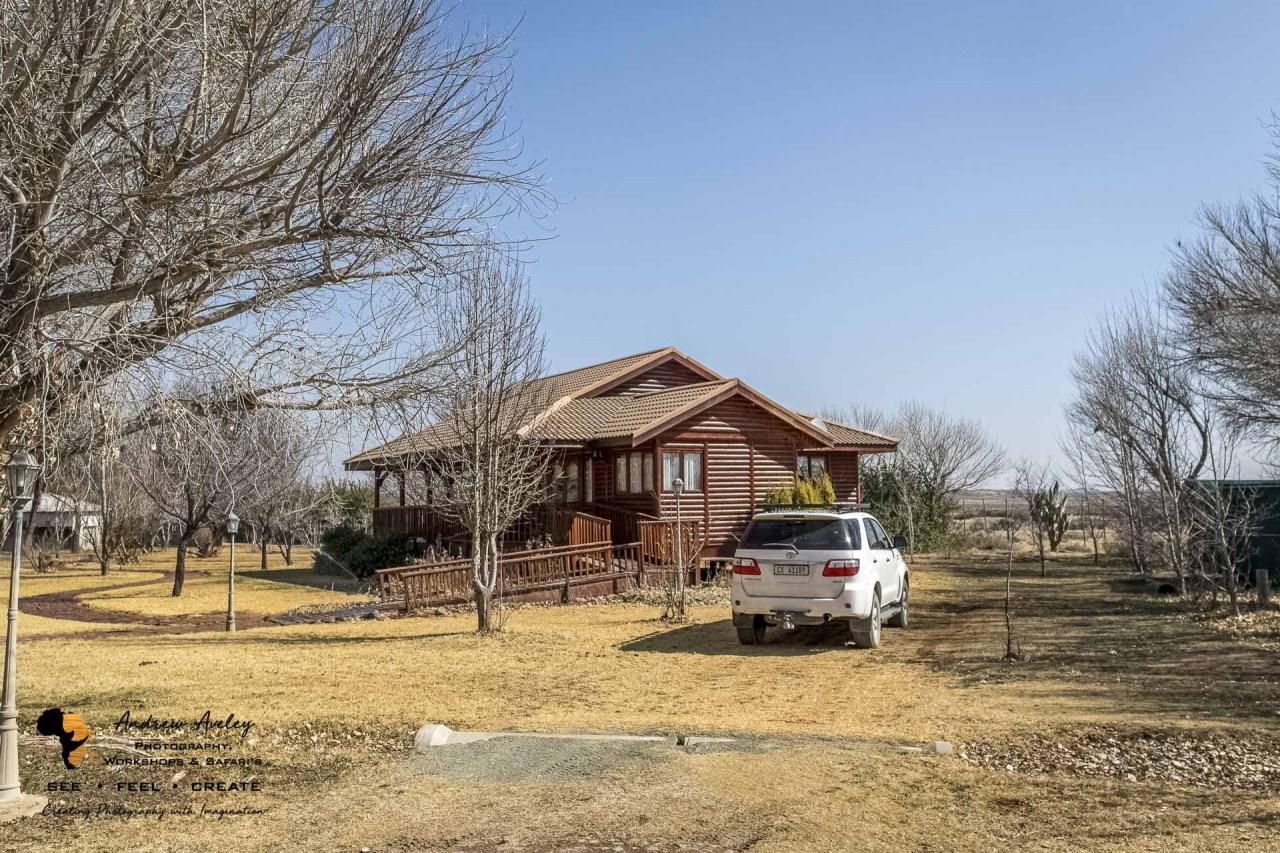 Even though I was there to see what photographic opportunities could be shared, I approached it as more of a Karoo Experience than a photography workshop/safari. With this said, I was still very excited to capture some fresh images and develop more of a creative side to my nature photography.
It was still very much winter and the fresh morning and evening temperatures made it even more exhilarating. Caroline and Conor made sure they were well dressed and comfortable.
So during our stay, we enjoyed real Karoo hospitality with our hosts, amazing breakfasts, special Karoo Gariep veld braai with PC out near his Hippo Pool, delicious snacks and drinks on the drive from spectacular viewpoints and traditional farm coffee and rusks on the morning drive. Part of the reserve is actually a working sheep farm so this added a great new dimension to the weekends activities.
From the photography perspective, I really enjoyed the new opportunities and perspectives that I found on the reserve. Adjusting the mindset was easy and then looking for the new fresh images became fun. Check the short gallery of highlights at the end of the post.
Landscapes – The wide-open spaces and crystal clear nights made for some great new images for my portfolio. A special outing was the trip to the Khoi etchings and settlement on the escarpment next to the Seekoei river.
Birding – Along with great photographs I personally managed to tick 16 new bird species for my list and this during the winter month of August. There were a few opportunities to get good images of these Karoo speciality birds.
Wildlife – There are also currently some antelope being re-introduced to the area and will be free coming over time. There are already Hippos and Cape Buffalo in specific areas of the property
General images – Here I managed to capture farm animals and horses. The highlight was to be able to walk around with a small herd of Nguni's and great my own fine art images of these legendary African cattle.
The highlight of the whole weekend was the speciality night drive that PC conducts to search out his favourite Shy 5 Karoo animals. We were very fortunate to see the following on our 2 short night drives:
2 Aardvark, 2 Black footed cat, 2 mating pairs of Ardwolf, bat eared foxes, cape foxes, porcupines, spring hares and normal scrub hares. It was incredible to see and even though challenging to photograph, I managed a few keepers.
So as you can see, it is a beautiful place to enjoy nature and if you join me on one of the weekend adventures, you can see it for yourself. Maybe even tick one of the elusive shy 5 off your bucket list.
Thanks to PC and his family for the hospitality and hope that all my readers will join me to share in this magical Karoo destination
Peace and Light – Andrew